---
Important News & Updates
Posted by Type Books on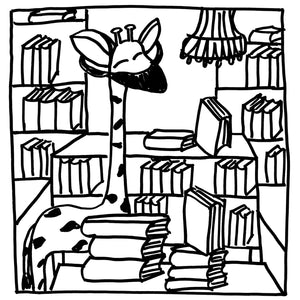 BREAKING: LOCAL BOOKSTORE OPENS FOR BROWSING As of Friday, June 11th, all three TYPE locations will be open for in-store browsing!   Needless to say, as we reopen, we're taking all the necessary precautions for the safety of our staff and customers:  Sanitizing stations are at the front of each store - we encourage you to slather some on your hands both upon entering and leaving the store Capacity is limited to 4-6 customers at a time Masks or face coverings are mandatory Social distancing is enforced - please stay 6' apart and be conscious of your fellow shoppers and mindful of those waiting for...
---
Posted by Kalpna Patel on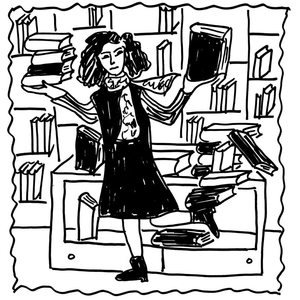 🖤❤️🖤❤️🖤❤️🖤  Here we  go again, friends! We've come a long way since Lockdown #1 and we are ready to get books into your hands, into your stockings, under your tree, into the mailbox, or wherever else you need them to be! Please read on for information and tips on making your holiday shopping stress-free 🖤❤️🖤❤️🖤❤️🖤  CURBSIDE PICKUP All three TYPE locations are providing curbside pickup during our regular hours of operation THE BEST + FASTEST WAY TO SHOP Call the TYPE location nearest you. We'll let you know what's available right away, process payment over the phone, or set it aside...
---
Posted by Kalpna Patel on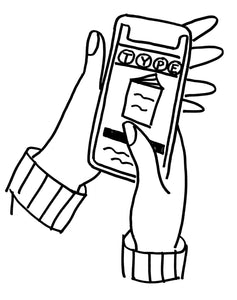 TYPE Books has rolled up to the online shop club so that you can browse your pants off in the comfort and safety of your own home! As much as we love seeing you, we understand that visiting us in person can be challenging These Days. So we've put together a selection of exciting new releases, and we'll happily ship them right to your door or have them ready for you to pick up from any of our three locations. New titles will be added daily to offer you the thoughtfully curated selection you've come to expect from us. While...